We just reached the 500 stars milestone on GitHub and it's the perfect opportunity to thank you for your support! 💪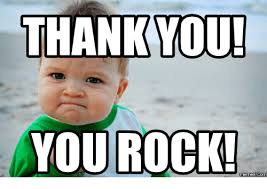 While we recognize that this is a minor milestone, we're really happy about it because we truly value the open-source community and really appreciate your feedback.
It's good to know that there's a group of early adopters that like what we're doing.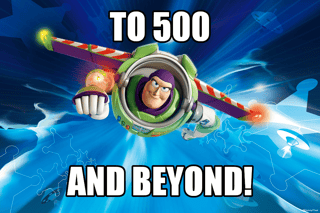 As our startup grows, we will stay committed to the open-source community and ensure the highest level of quality and transparency.
With this in mind, we look forward to any and all contributions to our project.
If you have any questions, well we have a Discord account to chat with you 😋
We count on you to keep making our github stars growing...So help us to reach the 1000 stars!
And if you are personally driven by a passion for new technologies and challenges, you can check our job offers. Come join our talented team in a promising company, we will happy to welcome you 😊 And maybe you will contribute from the inside to make our github stars number rising! Who knows?
And here you can take a look at the Github projects in which we are involved 😀 :
https://github.com/HQarroum/awesome-iot
https://github.com/phodal/awesome-iot
https://github.com/dzharii/awesome-elasticsearch