We are excited to announce that Kuzzle is an exhibitor and sponsor at Developer Week in New York on June 19-21, 2017. This event is the New York City's largest developer Conference & Expo, join 3,000+ developers, devops pros, and executives. Discover the latest in App Development, DevOps, Dev Management, and FinTech Dev(8 000 attendees), Hackathon (1,000+ attendees) and Official Hiring Mixer (1,000+ hirable developers and 50+ hiring companies).
Meet us at Developer Week NYC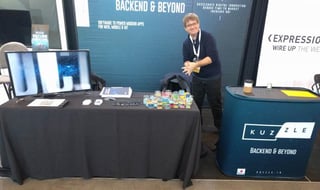 June 19-20-21 / 9AM-6PM
Brooklyn Expo Center
72 Noble St
Brooklyn , NY 11222
Visit us on booth #310, Level 1
25-minute to talk about Pub-sub & Realtime
in Modern App Development
Abstract: Today, modern developers are facing the problem of real-time communication. Let's take 25 minutes to precisely define the problem and take a tour of the existing solutions: prepare to be overwhelmed by the myriad of things you can actually ship. Yes, today.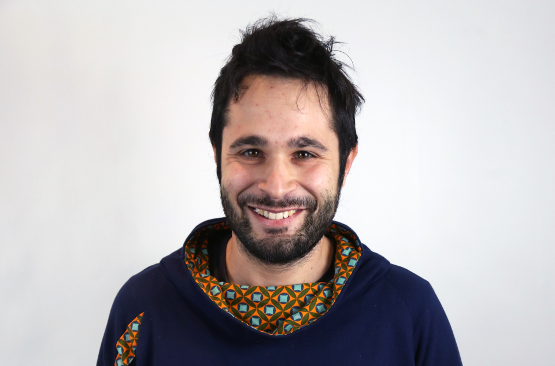 Luca Marchesini - Fullstack Developer
Wednesday, June 21
9:00 - 9:25 AM
DeveloperWeek Workshop Stage 3
To follow DeveloperWeek NYC:
Follow the live event on social media and share the best moments:
Twitter: @DeveloperWeek / #DevWeekNY