Welcome on Kuzzle's blog!
Hey guys! After launching our website in September this year so 2015 we are happy to start this new publishing area dedicated to sharing our technical expertise and on the life of our project.
TOPICS TACKLED ON OUR BLOG
We will talk about:
technologies we have used or tested, be they integrated into our back-end or not,
life of our product, our choices about guidance and conception/design,
our team, sharing with you our agile approach, events in which our Kuzzlers took part in, and our best moments spent on this project.
EVERY KUZZLER IS A WRITER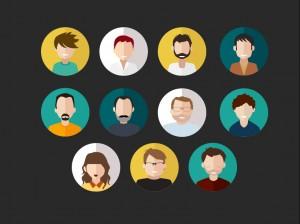 This blog is at the same time the blog for our product and for our team. You are going to learn to know ourselves through our articles and you'll quickly realize that everyone has its favourite topics. Maybe Kevin will tell you about Android, Sébastien about Codecov, Emilie about agility, Benoit about Docker, Anthony and Luca about Angular…
WE PUBLISH EVERY…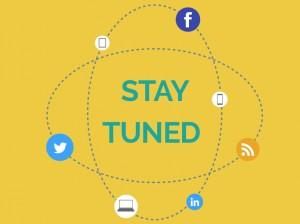 We want to publish new articles on a regular basis. Right now we figure out we'll write 2 aticles per month.
Do you want to receive our articles when they are published?
Remember to:
We are always on the look-out for any improvement for our product. So please share your thoughts, your questions via the comments and we'll answer you.
If you like an article, if you like our blog so tell us. Make social networks spread their word of mouth.
Happy reading and see you soon :)