Kuzzle will exhibit and feature its Backend Solution for Digital Banking on 06th-07th December 2017 at FinTech Connect Live London, Europe's most exciting FinTech ecosystem event.
The UK's largest meeting place for the FinTech community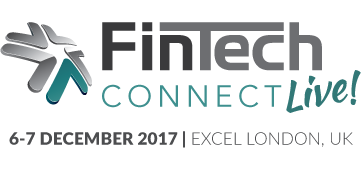 Bigger, better and busier than before in London, with over 150 exhibitors, 2500+ attendees and 50%+ start-ups, along side three dedicated conferences: FinTech Live, InsurTech Live, PayTech Live.
Learn more : one website fintechconnectlive.com - on Twitter #FTCLive17
How to build innovative Real-time Digital Banking applications better and faster?
Talk by Jacques Le Conte, CEO Kuzzle.io - Wednesday 06th December, 2.30pm - Technology Theatre, Exhibition floor
While presenting our real-time Digital Backend Platform, the CEO of Kuzzle.io will illustrate the most important issues of building innovative banking applications: faster time-to-market and seamless customer experience across web-to-mobile journeys that appeal to today's digital users, and in particular, the millennials.
Be there to: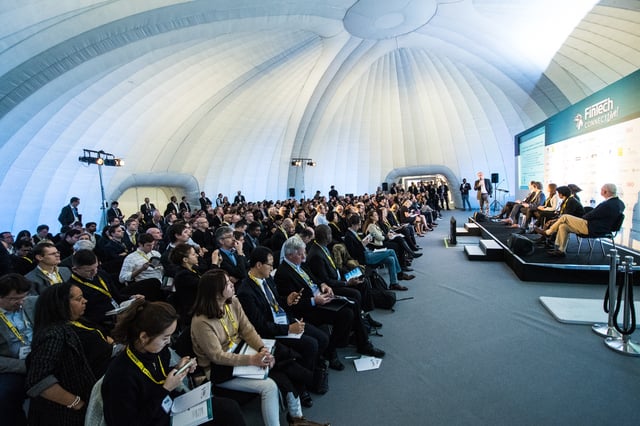 ATTEND: over 138 sessions and 10 workshops covering FinTech, PayTech,InsurTech, RegTech,PropTech and Cloud, Finance
HEAR: From over 250 euro-centric fintech founders and thought-leaders
MEET: With over 3000 potential partners, customers, investors & advisors
WATCH: An array of product demos from start-ups and technology walk-throughs from established scale-ups
INTERACT: with over 200 global partners and exhibitors showcasing the latest industry solutions
Please come meet our Kuzzle team at Booth P44, Exhibition floor on 06th-07th December 2017!