We are excited to announce that Kuzzle will take part in the IoT World 2018 in Paris on March 21-22, 2018. See you there!
Come visit us at Booth F42 (Porte de Versailles - Paris)
Our team will showcase our powerful backend solution for mobile and IoT. If you're attending IoT World 2018, then book an exclusive meeting with our team today. We look forward to seeing you there!

Need to develop modern IoT and mobile applications quickly?
Don't miss the talk "Build your IoT apps better and faster" by Jacques Le Conte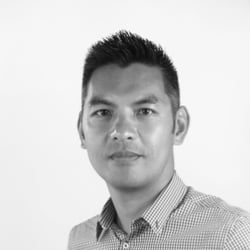 Jacques Le Conte is our CEO at Kuzzle.io
When ? On Wednesday 21st March at 1.00 pm
Where ? At Paris Expo - Salle Dali, Hall 5.2
We look forward to seeing you there !
Kuzzle provides all the backend tools and services required to build advanced mobile and IoT applications and reduce your development time. With its scalable architecture, multiprotocol API and multiplatform SDKs, Kuzzle removes the complexity of having to build server-side architecture and code. Thanks to Kuzzle, developers can focus on the most valuable customer centric aspects of their applications.

And it gets better! Kuzzle is open-source, so you can install it anywhere. No more cloud lock-in! Forget traditional cloud-based services and take full control of your application backend, or let our expert team do it for you.
Book an exclusive meeting today to learn more about: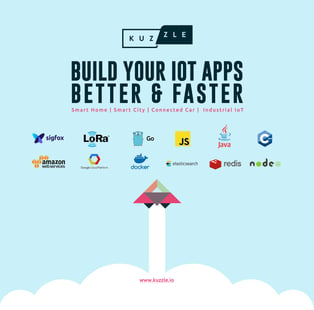 Native support for IoT protocols
Realtime pub/sub
Device management
Geofencing
Security policies
Advanced search
Scalability
IoT World: where connecting things meet business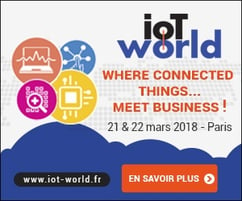 The annual event about IoT market in France, is made of exchanges, information and business shared between its various stakeholders, manufacturers of connected objects, developers, telecom operators, hosts, integrators... Come and meet us at the heart of Porte de Versailles for the Next Connected World.