Come to meet our Kuzzle team in London from July 13th to 15th during Fullstack event gathering conferences on Javascript, Node.js & Internet of Things. Luca Marchesini our Full Stack Developer will take part in a Lightning Talk titled "You need a working backend in no time (and life is actually beautiful)".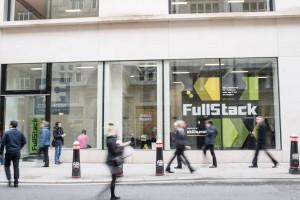 Fullstack Con is a 3 days conference to meet the international JavaScript community, to learn and share skills with some of the world's top experts, hackers and makers. Topics include microservices, Angular, ES6, Node, IoT, JavaScript…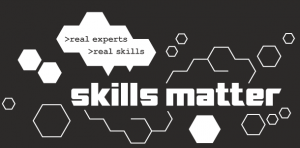 This event is organized by Skills Matter. This community helps drive innovation in software engineering by bringing smart and creative developers together to learn and share new skills, discover emerging technologies, strive to make practices and ideas evolve.
Find us on our stand
from Wednesday 13th to Friday 15th July
at CodeNode in London.
This year, Kuzzle is partner of this event.
CONFERENCE: YOU NEED A WORKING BACKEND IN NO TIME (AND LIFE IS ACTUALLY BEAUTIFUL)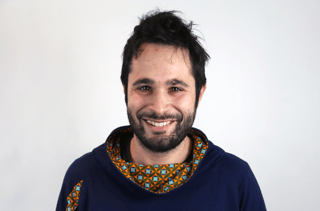 14th July 2016 13h45 in London at CodeNode
Luca will tell you about Backend as a service (BaaS) of its possible uses but also of the alternate solutions such as the installable Backend to get the control over your data. See the entire presentation of the conference.
Luca is a (very curious) Full Stack Developer. After travelling across Europe studying Computer Science and Theater in Italy, Spain and France, he landed in Montpellier, where he is currently working on Kuzzle.io. His daily work involves Node.js, Docker, ElasticSearch, Redis, Webpack, AngularJS, VueJS, a lot of testing, a lot of writing and a lot of meetings. He is also the UX guy of the team. All that happens during the day. But as the sun goes down, he is a professional storyteller working in theaters, libraries, bookstores and schools.