We are excited to announce that Kuzzle team will take part in the Mobile World Congress in Barcelona, on February 22-25, 2016.
See you there!
Come and visit us in hall 8.1, Stand 8.1D41.
Gilles Guirand, our CEO, will tell you about the beta version of our self-hostable back-end. He will also demonstrate in real time: storage, advanced search and many more features!
Feel free to contact us to schedule a meeting!
You'll can follow the event in live with #MWC16 on Twitter.
MWC IN FEW WORDS
The Mobile World Congress is the world's largest gathering for the mobile industry, organized by the GSMA, & held in the Mobile World Capital Barcelona. This yearly event provides the planet with the best venue for mobile industry networking, new business opportunities, and deal-making.
Visit website: www.mobileworldcongress.com
TO KNOW MORE ABOUT KUZZLE
Kuzzle: a back-end software, you can install & use out-of-the-box to build modern apps
Kuzzle is an "on-premises" (ie self-hostable) back-end solution for various applications: web, mobile, IoT, information systems… The back-end of an application is what the end-user doesn't see. To say it in other words it's the backstage of the application. A portable back-end is an installable, ready-to-use product made to handle all your back-end needs. The Kuzzle back-end enables application developers to focus on the core of their job. Kuzzle offers an API to manage application data: in real-time, synchronization, notifications, storage, research, data analysis, etc.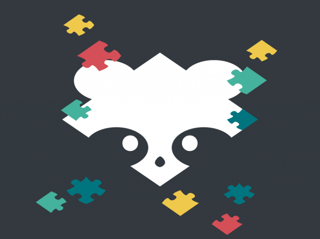 We have been developing Kuzzle for a year
and this new version is a great moment for us,
this is "its real life test".
We're on the right track for our first stable release!
Discover more about Kuzzle's functionalities: READ MORE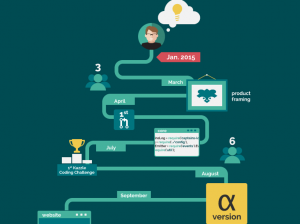 2015 has been a highly eventful year for Kuzzle
and 2016 promises to be even more exciting!
(Re)discover the most important events for Kuzzle in 2015: READ MORE
This event has been made in collaboration with FrenchSouth.digital.