Our company is getting some traction. Here are the people and companies who talked about us lately, and we wouldl like to thank them a lot for their recognition.
What do we do ?
Kuzzle provides all the backend tools and services required to build cutting-edge mobile and IoT applications while reducing your time to market. With its scalable architecture, multiprotocol API and multiplatform SDKs, Kuzzle removes the complexity of having to build server-side architecture and code. Thanks to Kuzzle, developers can focus on the most valuable customer centric aspects of their applications.

Let's take a look at our favorite tech reviews: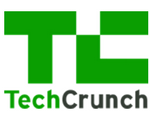 "Kuzzle is building the backend for the Internet of Things" by TechCrunch on January 11th for CES 2018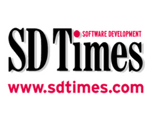 "Kuzzle launches Internet of Things backend solution" by SD Times on January 18th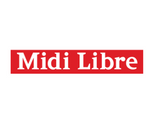 [FRENCH]"Montpellier : Kuzzle, la boîte à outils pour les développeurs d'applications" by Midi Libre on February 6th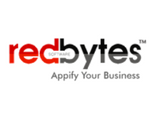 "Top 10 Alternatives To Firebase" by Redbytes on March 8th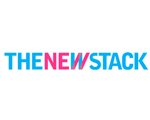 "Mender: An Open Source Software Updater for the Internet of Things" by The New Stack on March 12th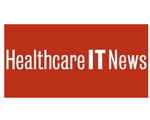 "How Canopy Health reduced mobile app development costs by 70%" by Healthcare IT News on March 22nd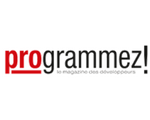 [FRENCH] "Salons M2M et Embedded Systems : vive le hardware" by Programmez! On March 23th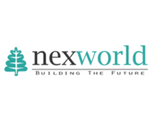 [FRENCH] "L'IoT et les services connectés : vers une prise de conscience des enjeux…" by NexWorld on March 27th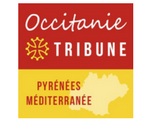 [FRENCH] "ACTUALITÉS : OCCITANIE - 48 entreprises régionales représenteront le « Produit en Occitanie à Barcelone" by Occitanie Tribune on February 23rd
Try Us
We enable global banks, healthcare and industrial companies to accelerate their digital innovation. Our next generation backend platform boosts enterprise IoT application development, reduces time to market and allows companies to focus on what matters most: the UX.
Take a chance and try our products and solutions now:

You can also meet us at several events. You can check the list here and book a meeting with our team.