2021 was an important year in the history of Kuzzle. New products, new positioning and new website. Great progress has been made. Thanks to the Kuzzle team for the work accomplished and to our community for their unwavering support!
This year 2021 has been pivotal for the development of Kuzzle products. This has been symbolised by the launch of our new website although this is only the tip of the iceberg.
We gained notoriety and visibility thanks to flagship IoT projects and we are starting 2022 with an even more ambitious vision of our product roadmap. 2022 will be a pivotal year for the team, we look forward to seeing you there :)
Product evolutions in 2021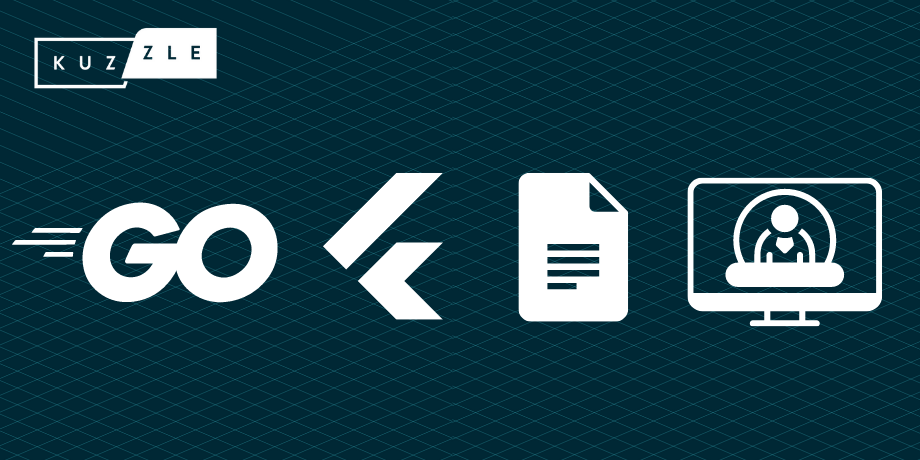 The year 2021 has been particularly rich with the release of a new Open Source IoT Platform strengthened with a Kuzzle Device Manager.
2021 has also been punctuated by evolutions of our Open Source Backend product:
New enterprise plugins: Kuzzle Multi-Tenant for white label and multi-tenant application and Kuzzle Workflow Manager to execute automated data workflow
SDK Go: Use Kuzzle in the high-performance environment of the GO ecosystem
Hyper Cluster: New masterless cluster architecture to manage millions of users
New documentation: API, data storage, permissions, authentication, real-time engine...
Admin Console v4: a complete redesign of the interface with improved stability, better offline state and better user experience
Boilerplate Flutter: facilitates the development of Kuzzle and Flutter
7 new versions of Kuzzle from v2.9 to 2.16: new API actions, clustered development framework, improved developer experience


Another highlight of 2021 is the launch of our open-source Kuzzle IoT platform!
Be a major Open Source player
Kuzzle is proud to have been listed in the digital solutions catalogue of the French Ministry of Digital Affairs (DNUM). Launched by French Government in November 2021, the Open Source Software Action Plan aims to better understand, use and design open-source software to better support public companies in their choices.
This notion of digital sovereignty, dear to Kuzzle, has allowed us to radiate throughout the territory and to win national contracts such as the decarbonisation of the city of La Rochelle, or the development of an IoT data platform for Gironde numérique.
These projects confirm our ambition to be a key player in the IoT space and create an open standard for the IoT & Data market with our Open Source platform.


Highlights of the year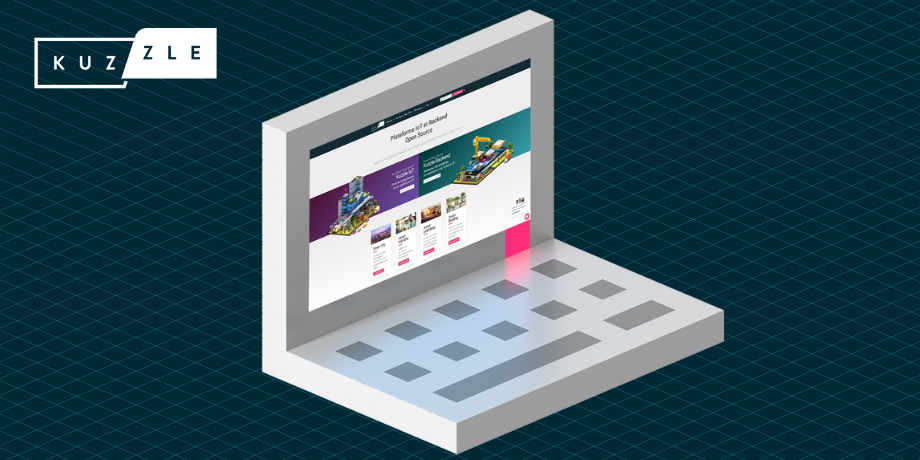 In September 2021, we launched the new Kuzzle website. More complete, more design, more than a simple makeover but a thorough redesign of what Kuzzle is. We transcribed our know-how, our new positioning but also our identity as a key contributor to the Open Source software industry.
We hope you will enjoy our new website as much as we do :-)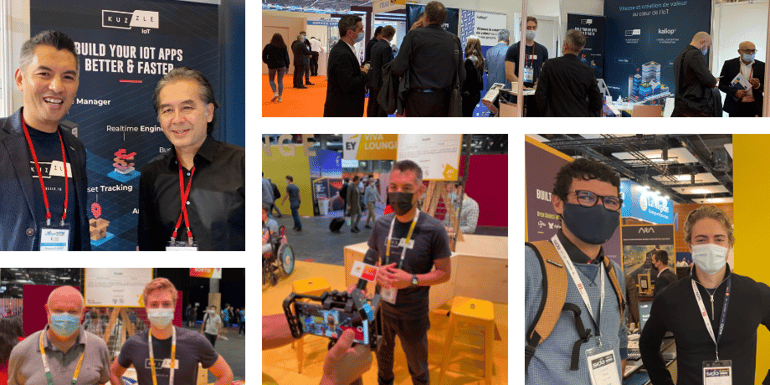 In 2021, we gave our customers a voice and took advantage of the easing of health restrictions to come and meet with you.
During IoT World 2021 in Paris, the biggest European event in the IoT ecosystem, we intervened at several conferences, including one with LA POSTE Group Innovation Director, Fabrice Plateau, to speak about asset tracking and geofencing projects.
A few months earlier, LA POSTE Group invited us to showcase our IoT product at Viva Technology Paris, at the heart of their startup village.
Our Kuzzle team also exhibited at SIDO Lyon & Paris as well as Smart City & Intelligent Building Systems trade show, which was another opportunity to present our most recent IoT use cases.
We also intervened online at:
Bouygues Omniscient webinar discussing IoT issues for the construction industry
Explorama webinar presenting gamification projects in smart cities
Tech Meetup discussing how software development could be made simple
a conference with the French circle of IT decision-makers (CRIP) presenting our return of experience on asset tracking with LA POSTE Group
Prepare your calendar, 2022 promises to be rich in meetings and conferences!
Our new products launch allowed us to have several articles published in the press this year in particular :
Journal du Net (JDN): what is an IoT platform and how to choose it?

La Tribune: The startup Kuzzle Smart Logistics experiments with LA POSTE Group

Smart City Mag: Kuzzle launches a new version of its IoT platform

CIO Magazine: LA POSTE Group experiments with an agnostic IoT platform for its supply chain

MtoM Mag: Kuzzle launches its new open-source IoT platform at IoT World Paris

L'Embarqué: Kuzzle strengthens the features of its open-source IoT platform with no-code features

Thanks to the media for their sharp writing on Kuzzle.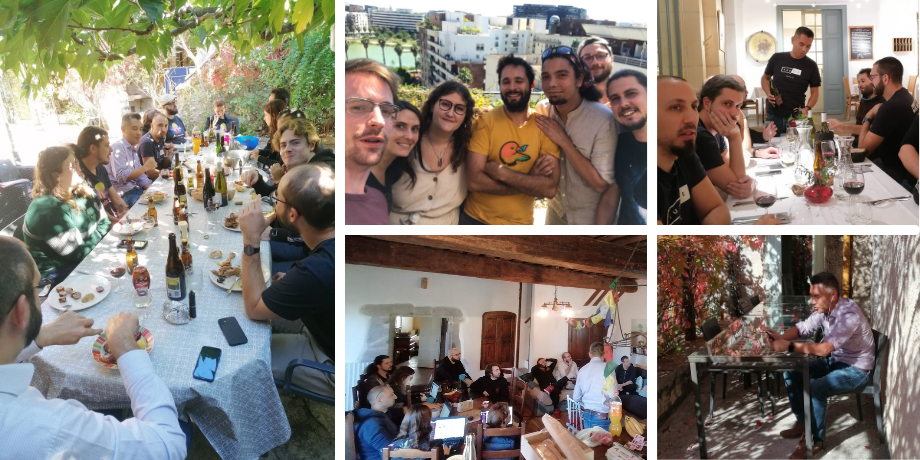 More and more people join our community, on GitHub, Discord and Stackoverflow which allowed us to get feedback and evolve our Open Source product.
Thanks to our developer's community for your contribution and great support.


What's new in 2022?
Get ready, the year 2022 will be full of surprises!
Kuzzle Dashboard Builder, Kuzzle Device Manager, Kuzzle Admin Console... our new Kuzzle products will bring you a lot of ready-to-use features you won't be able to do without!


Specials thanks
Thank you to the entire Kuzzle team for all that we have accomplished in 2021. We have grown and succeeded whilst developing great know-how. This would have not been possible without the contribution of each of you.
Thanks to all our community, always more numerous to join us for their contribution and their support with a special mention to :
inform880, Christophe Hurpeau and Robin Grandval for their contribution on the JavaScript SDK part,
UncleSamSwiss for his help on Kourou but also Tsauvajon and PatrickKvartsaniy for their great work on the GO SDK. Thank you for your help between users and the friendly atmosphere on Discord.
Thanks to our customers for their trust in Kuzzle.

The whole Kuzzle team wishes you all the best for this new year 2022!