We are pleased to announce that Kuzzle will be exhibiting at Dublin Tech Summit on the 18th & 19th of April 2018!
Meet us at Booth SU46 (Dublin's Convention Centre)
Our team will showcase our powerful backend solution for IoT and mobile. If you're attending Dublin Tech Summit 2018, then book an exclusive meeting with our team today. We look forward to seeing you there!
If you can't make it, you can schedule a dedicated webinar to discuss your IoT & mobile challenges: schedule a webinar
Kuzzle - the next generation Backend platform designed to power IoT applications
Don't miss our pitch at the "Dublin Tech Summit Pitch Competition":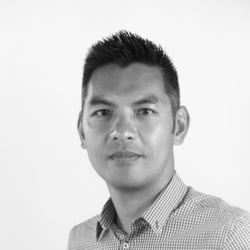 Jacques LE CONTE is our CEO at Kuzzle.io
When ? On Wednesday 18th of April at 2.00 pm
Where ? Dublin's Convention Centre - Main Expo Hall
We look forward to seeing you there!
Kuzzle is open-source, so you can install it anywhere No more cloud vendor lock-in! Forget traditional cloud-based services and take full control of your application backend, or let our expert team do it for you.
Dublin Tech Summit 2018 : Where Today's Leaders Meet Tomorrow's Technology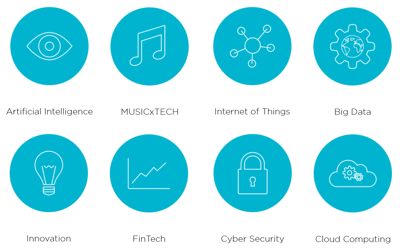 Dublin Tech Summit is back aiming to bring together global leaders in innovation, business and technology. In 2017, DTS resembled 10,000 attendees from 72 countries to Dublin to celebrate technology and innovation with over 250 speakers and 100+ startups. This event is based on themes that are having the biggest influence on us as a society. On the left side image, are the 8 core themes which make up DTS18:
Learn more about DTS 2018 on website dublintechsummit.com & on Twitter #DTS18.
Want to know more about Kuzzle being at DTS 2018? Follow us on Twitter, Facebook & LinkedIn!